At UNAHCO, Excellence and Service first!
Providing Filipino animal raisers with trusted animal nutrition and healthcare solutions for over 55 years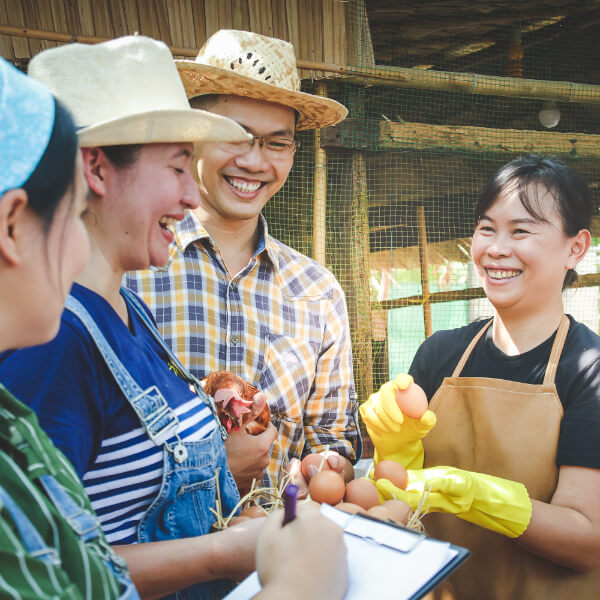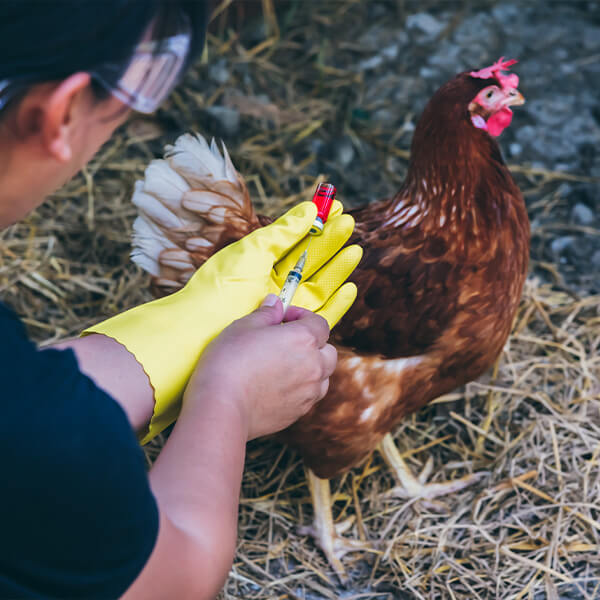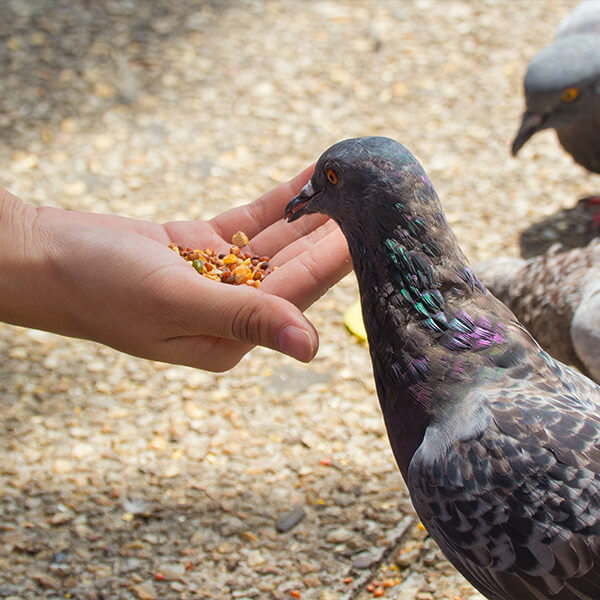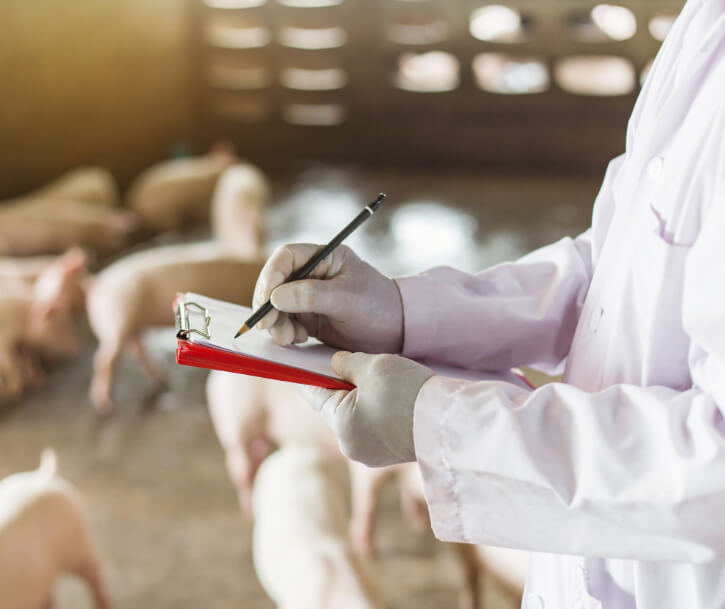 WHY GO FOR UNAHCO?
We are relentless in our pursuit for innovation and new technology. We have formed alliances with global leaders in the field of research, animal health and nutrition to be abreast on the latest scientific innovations and cutting-edge technology and adopt these to enhance our existing formulations and develop new products that will help animal raisers and farmers improve their farm efficiency, productivity and profitability.